Editorial
Chief Editor & Sub Editors
Every moment is a call to a new beginning. In order to discern the call, it is imperative that one becomes wise. The addition of years to chronological age doesn't necessarily make one wise; wisdom is the gift of God! The Psalmist knew it, and thus prayed:
" Lord, teach us to number our days, that we may gain a heart of wisdom" (Psalm 90:12).
The Season of Lent is a call to know the Word of God and walk in His path. Meditation of the Word of God will shed light on one's own unworthiness to stand in the presence of the Lord. The acknowledgment of this great truth will make a person humbler. The abundance of grace flows to the hearts of the lowly! Hence, lent is, also, a time of introspection with a purpose to renew and refresh one's journey with the Lord.
"Yet even now," declares the Lord, "return to me with all your heart, with fasting, with weeping, and with mourning (Joel 2:12).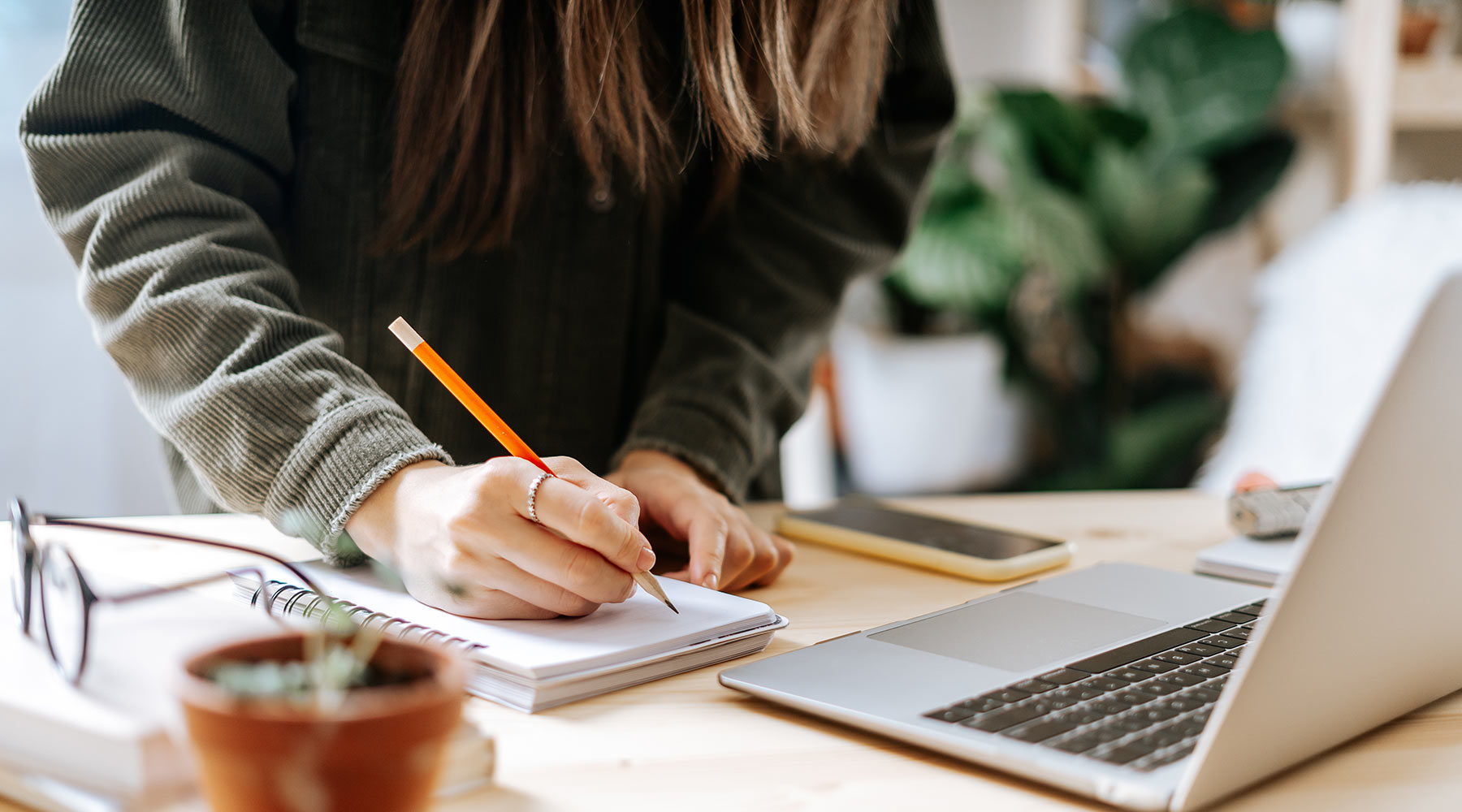 "L'ALPHA" is a new beginning. It aims at digging up the talents hidden in the minds of the members of the St. Alphonsa Church Community in Los Angeles. It is an endeavor to direct such talents to the acquisition of the knowledge of the Lord. This knowledge, in turn, would enable one to love the Lord more deeply and fervently. Let these works of art elevate the readers to the unseen realms of transcendence of the human mind.
A person whose fortress is the Lord, shall not fear or stumble when confronted with obstacles such as pandemics, failures, and financial problems. Such was the faith of St. Joseph whose life was a saga of unexpected events that he remained in silent meditation of the Word of God and cooperated with the divine plan. Although the Heavenly Father knew that the divine child would be born in a time of turmoil and, therefore, would be vulnerable, He entrusted the baby into the hands of St. Joseph because He foresaw that a man of prayer and meditation would never fail His plan; and we read that the mother and child were kept close to the chaste heart of Joseph. Likewise, let's also, entrust the mothers and children in the war-torn countries of Russia and Ukraine into the powerful arms of St. Joseph who is the universal patron of the Church. Let the drought of violence and strife cease to exist, and the spring of peace and harmony spring forth in those nations! Let the season of Lent and Easter be a harbinger of the Joy of the Gospel.
With Love
Chief Editor & Sub Editors