Are You Connected?
Saino Thomas
Lent is a season of penitential preparation for Easter which the Church observes in imitation of Jesus' 40 days of fasting and prayer. The Latin Church observes forty days of lent starting from Ash Wednesday and ending on Holy Thursday (Sundays excluded). The Syro-Malabar church is unique; we observe fifty days or '50 Nombu,' starting from Ash Monday or 'Vibhoothi,' and include all the Sundays of the season.
The Holy Catholic Church teaches us of the three pillars of spiritual life that we need to practice with vigor during the lent season: Prayer, Fasting or Abstinence, and Almsgiving.
Prayer (Connection with God): In prayer, we converse and connect with God. Jesus himself is our role model for prayer. We see Jesus praying throughout his life. He prayed in the desert before the start of his public ministry, before choosing the twelve apostles, before performing miracles, in the garden of Gethsemane and even on the cross. He also taught us how to pray. "But when you pray, go to your inner room, close the door, and pray to your Father in secret. And your Father who sees in secret will repay you" (Mathew 6:6). During this lent season, let us take a closer look at our relationship with God. Let us make every effort to personally connect with God through our daily prayers and partake in the Holy Qurbana ardently and devotedly.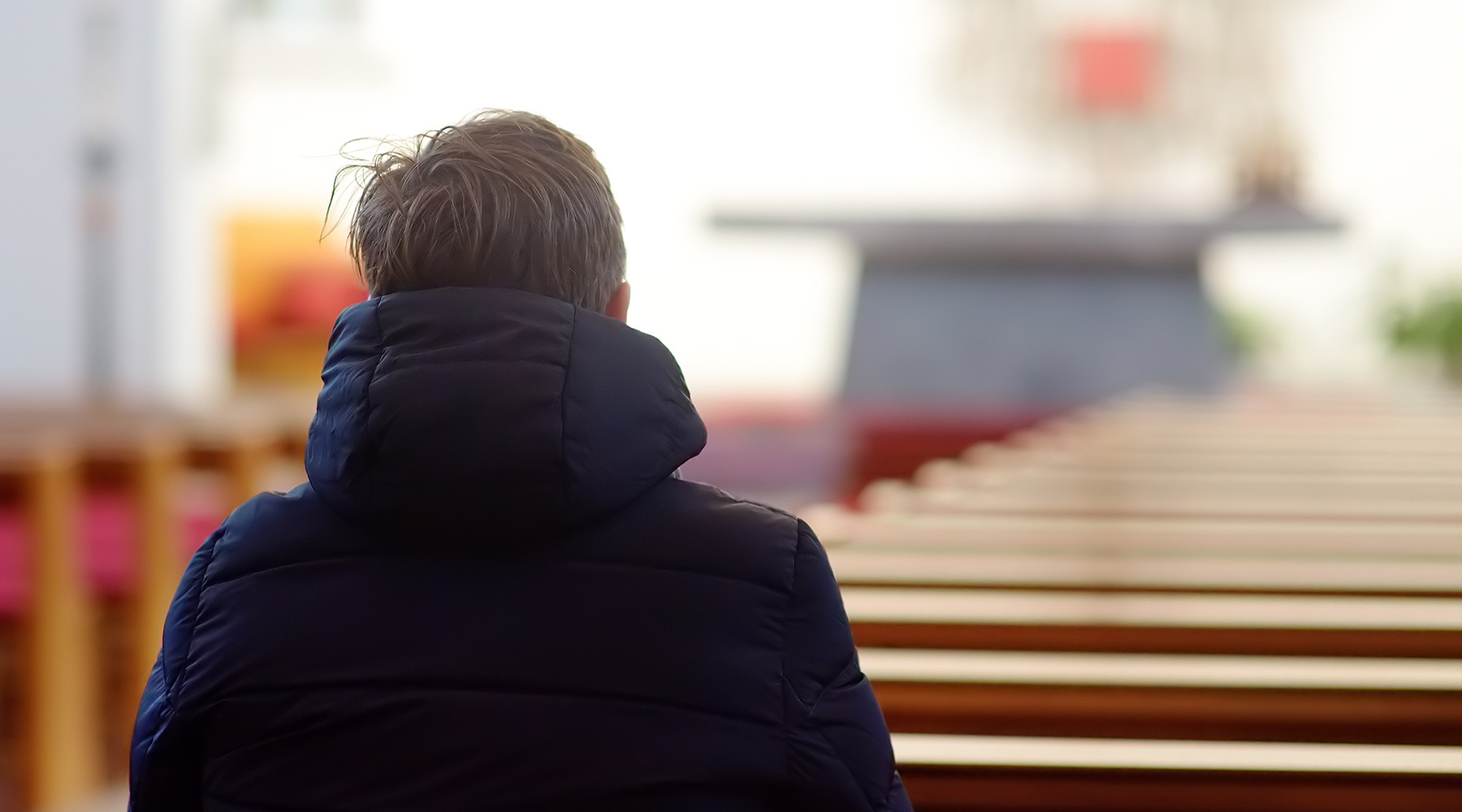 Almsgiving (Connection to our fellow beings): In almsgiving, we connect with the poor and the oppressed around us. In this era of technology, the world is connected more than ever before through the internet, smartphones, and social media. Many say that "the world is connected at the press of a button." However, are we really connected? If we were, then there would be no conflicts among nations. Racial injustice, inequities, or oppression would be unheard of. Jesus always connected with the lowliest in the society- the tax collectors, sinners, the poor, and the sick.
Let us walk in the footsteps of Jesus and follow his great command: 'Love your neighbor as yourself."
Let us practice kindness and compassion to our fellow beings and lend our hands to those in need.
This Lenten season, God is calling us to make a conscious effort to connect with him, with our inner self, and with our fellow beings. Let us pray fervently for the grace to stay connected.
Fasting or abstinence (Connection to self ): Through abstaining from our worldly pleasures and desires, we try to practice self-control and connect to our inner self. Today, we live in a busy world. We are in constant anguish running after many worldly things. We often forget what is really needed in our lives. In the bible, we meet two sisters- Martha and Mary. When Jesus visited their house, Martha was distracted by many tasks, while Mary sat at Jesus' feet listening to his words. When Martha complained, Jesus reminded her:
"Martha, Martha, you are worried and distracted by many things; there is need of only one thing. Mary has chosen the better part which will not be taken away from her" (Luke 10:41-42).
Let us imitate Mary and choose the better part. Let us remain at the feet of our God, listening to Him and understanding His will in our lives, and fashioning it after the model of Jesus' life.