Current affairs
Ziona Somy & Mabel Neyyan
Pope Francis and the Orthodox Patriarch Kirill expressed anguish over the current affairs in Russia and Ukraine.
"The Church must not use the language of politics, but the language of Jesus,"
they said in a joint statement. Vatican news reports that they expressed a deep desire for peace because it is the right of the children of God.
"Wars are always unjust, since it is the people of God who pay. Our hearts cannot but weep before the children and women killed, along with all the victims of war. War is never the way. The Spirit that unites us asks us as shepherds to help the peoples who suffer from war,"
the pope lamented. Let's hope the Pope's cry for peace won't fall into deaf ears! Let peace and tranquility prevail.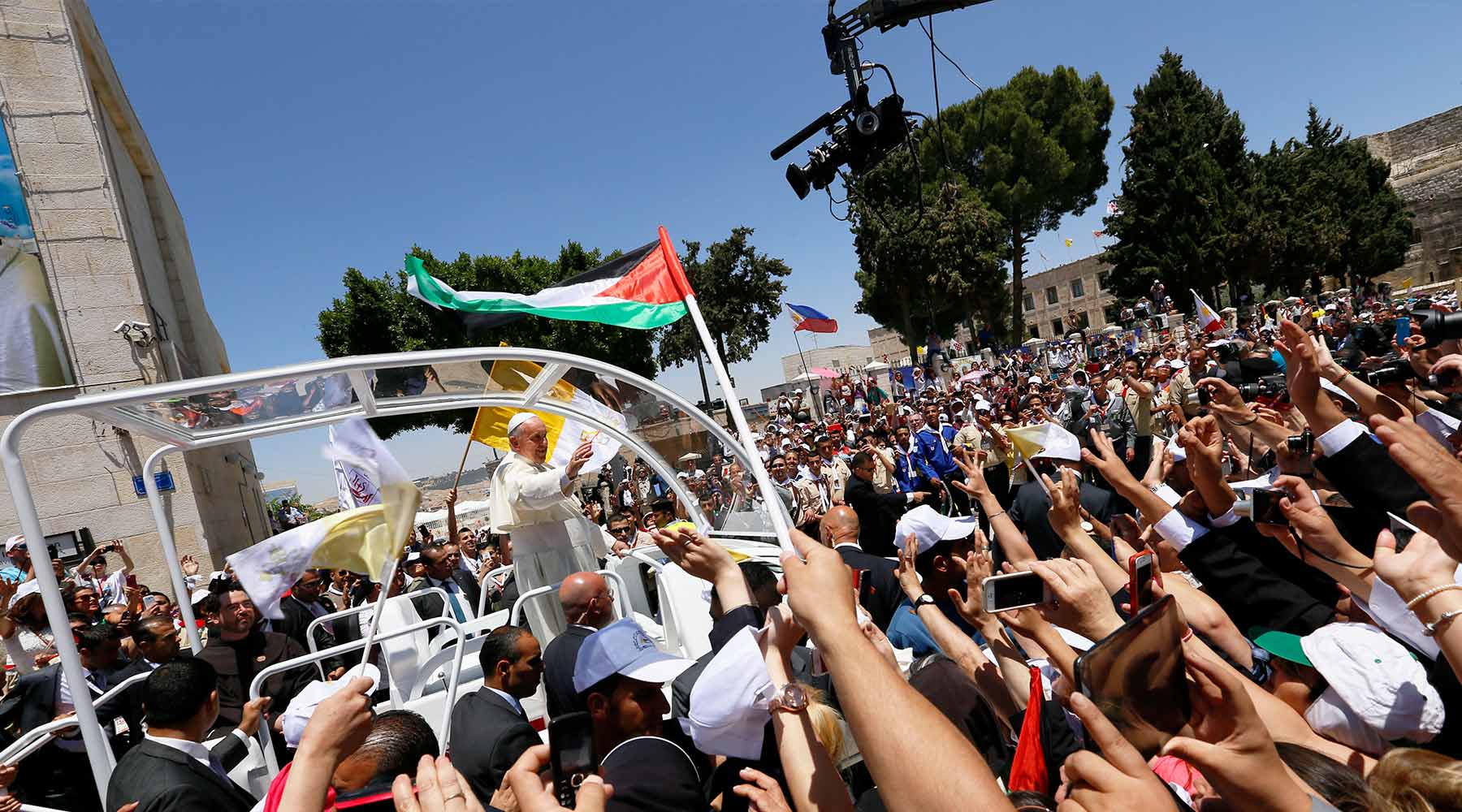 A call to prayer
Tojo Vettukallel
We are in the midst of darkness as our brothers and sisters in Ukraine are in the course of war with Russia. Many innocent lives are being lost and as Christians, we should be concerned. Millions of image-bearers live in Ukraine, and it is urgent that we pray for the Ukrainian people.
Pray for Christians and missionary hope in Ukraine, and for many to come to saving faith in Christ through their witness. Pray for the citizens of Ukraine's safety as war continues, that their lives would be defended and honored. Pray for those fleeing the country and those unable to return home that they will find a Christ-like welcoming and home in a new nation. Pray for global leaders, especially President Zelenskyy, as they navigate geopolitical tensions and try to respond with wisdom and discernment. Ask God to change Vladimir Putin's heart and to convince him to withdraw from Ukraine and not pursue more aggressive actions. May it be the light of Christ that brings hope and help through His people, His Word, and His mercy shown to a war-torn region.