Kids CCD Activities
A Letter to Jesus – David Chellakudam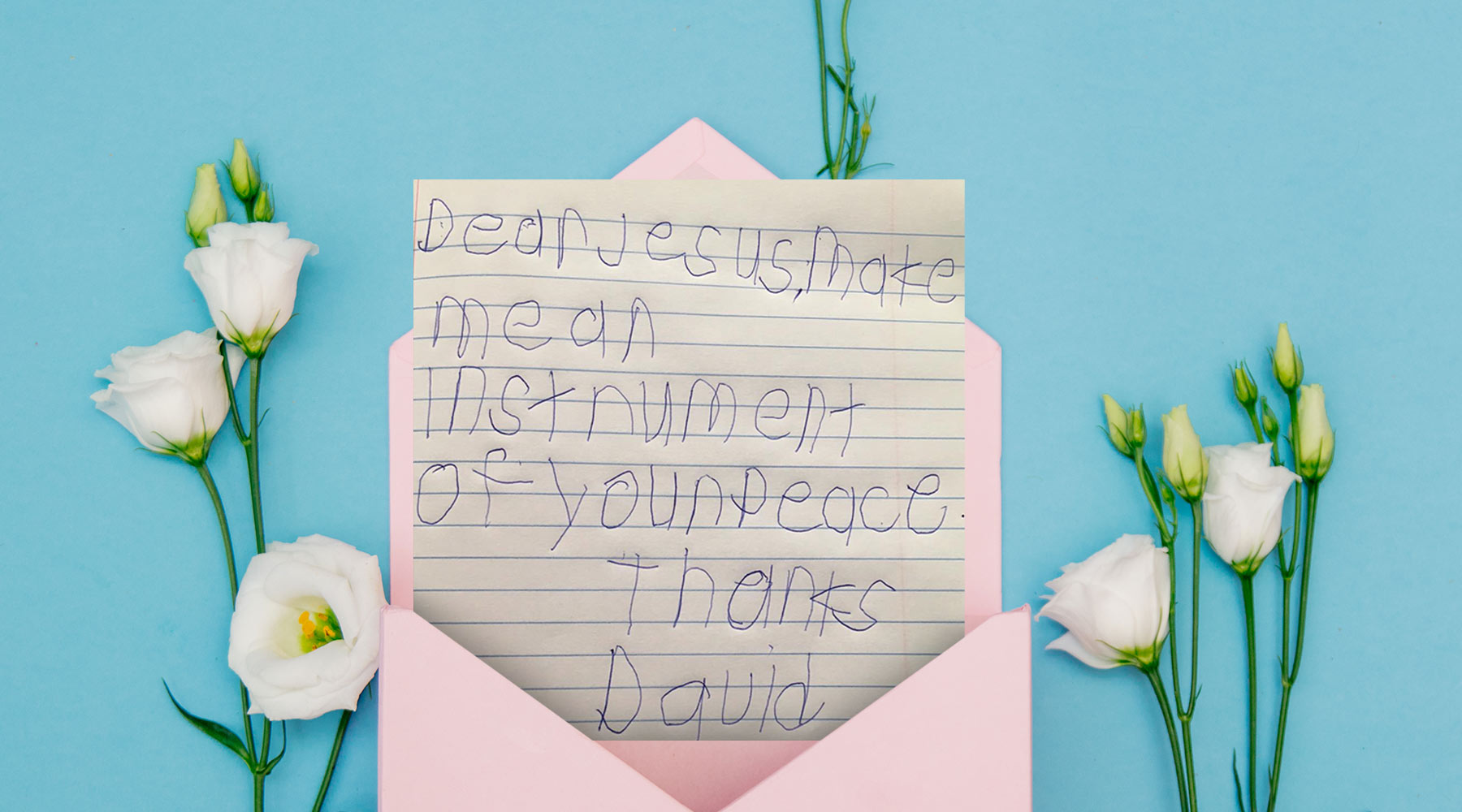 CCD  Field Trip – Angelina Joby
The St. Andrew's Abbey field trip was truly a wonderful and unique experience! Not only did it help me grow closer to my church friends, but also I had a nice social event after a long period of social distancing due to the Covid 19 Pandemic. After the Holy Qurbana, all the high schoolers carpooled to the park situated close to the Abbey. The picnic area was full of shady trees, the weather was breezy and it was just cool! There, we had a delicious lunch in the shade of trees and spent some time playing a few games of basketball.
St. Andrew's Abbey, a seven-minute drive away from the park, was a very serene and peaceful area, home to a Benedictine monastery. There are currently nineteen monks in the monastery, eleven of them priests.  One of the priests actually showed us around the Abbey. We visited their bell, the chapel, their duck pond, and the gardens/hills surrounding the area. We first went to the chapel where we learned from our tour guide/priest about the history behind the Abbey and the different sculptures and tapestries decorating the chapel walls. He then showed us the different relics they had collected over the years, like a piece of wood that was found in Calvary, which was most likely from the cross of Jesus Christ. Before they moved to the United States and later bought the Abbey, the monastery had its roots in China. We saw some beautiful Chinese-styled statues and architecture in the gardens surrounding their duck pond.
Some of us hiked all the way up the hills surrounding the gardens, where there was a beautiful cemetery for burying monks and priests. It was a very tranquil place without any noise of city life. The trip was wonderful, and I think I speak for everyone when I say that it was definitely worth it!
My Heart Blooms For Mom!- Lily Shibu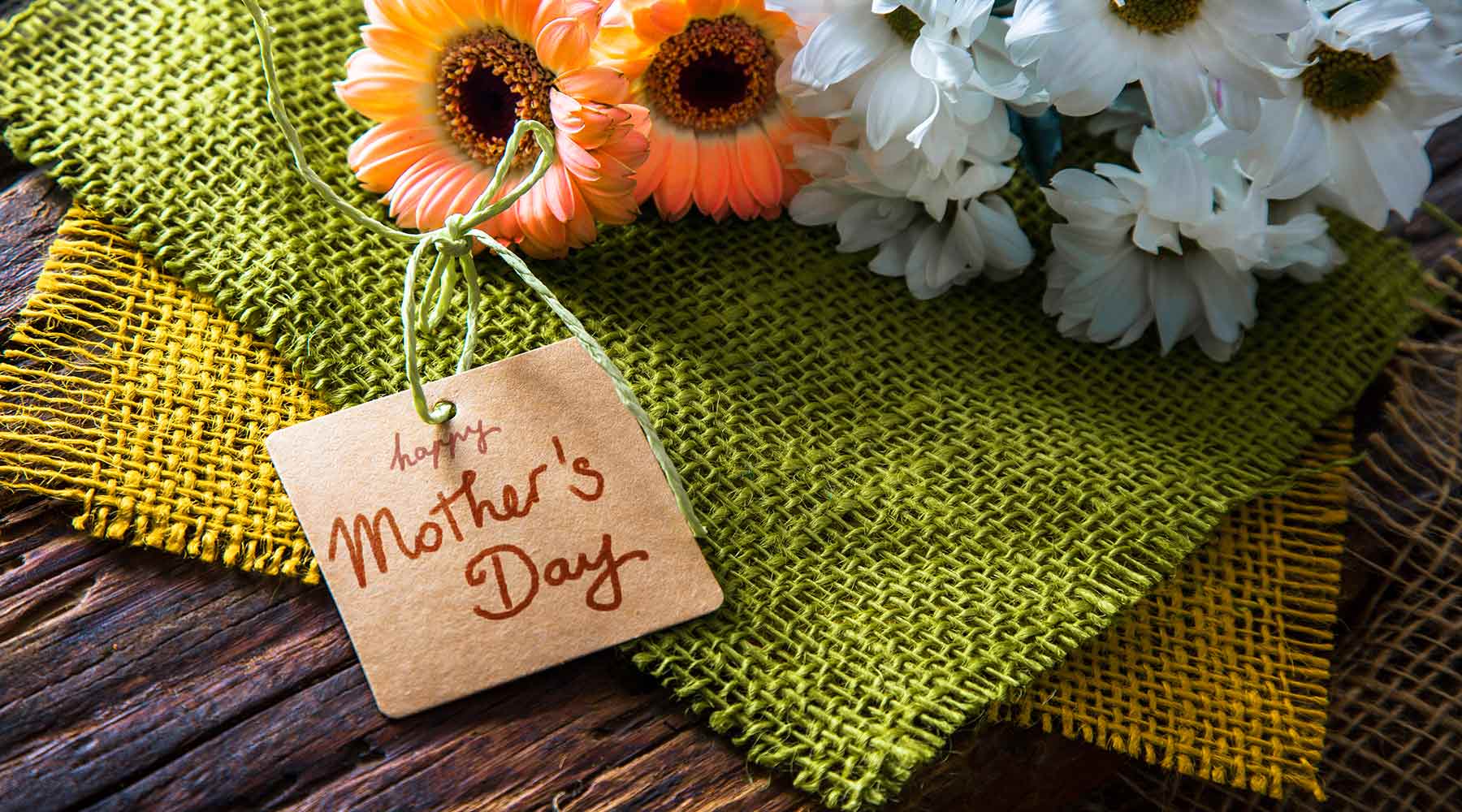 Mothers, we take this day to appreciate all that you have done. All the joy in the world starts with you. You are amazing and under-appreciated. All blessings are through you! Your irreplaceable soul has taught children valuable lessons in the world. I think all the children in the world know, one day is not enough to celebrate you, our greatest blessings!!