Jo sungchul Jojo
Father's Day is a beautiful time of the year when all of us can collectively come together and honor and appreciate our fathers. This year, Father's Day will be celebrated on Sunday, June 19. I hope we all take this time to do something to let our fathers know that their efforts are recognized. Something as little as saying "I love you, Dad!" can go a long way.
The Origins of Father's Day:
Father's Day originated in 1909 when Sonora Smart Dodd, a woman raised by a single mother, wanted to establish a day for the commemoration of Fathers. She grew her inspiration for Father's Day from Mother's Day. Washington State (where Sonora was from) celebrated the first statewide father's day on June 19,1910. Eventually, the holiday spread and in 1924, President Coolidge urged state governments to observe Father's Day on the third Sunday of June. Some countries (in Europe and Latin America) celebrate their fathers on March 19- St.Joseph's Feast Day.
The Story of Joseph:
Speaking of Joseph, it is important for us Christians to realize how commendable a father he was. St. Joseph began his fatherhood when he decided to support and marry Mother Mary. Instead of divorcing Mary and leaving her for being pregnant before marriage, Joseph followed the will of God and stayed with her. Joseph followed everything God had said and traveled to Nazareth, Bethlehem, and Egypt. He is the perfect role model for all fathers and encapsulates the idea that fathers will do everything that they can to keep their families safe. Joseph also taught Jesus carpentry and other life skills. Just like God chose Mother Mary to be Jesus's mother, God chose St. Joseph to be Jesus' foster father.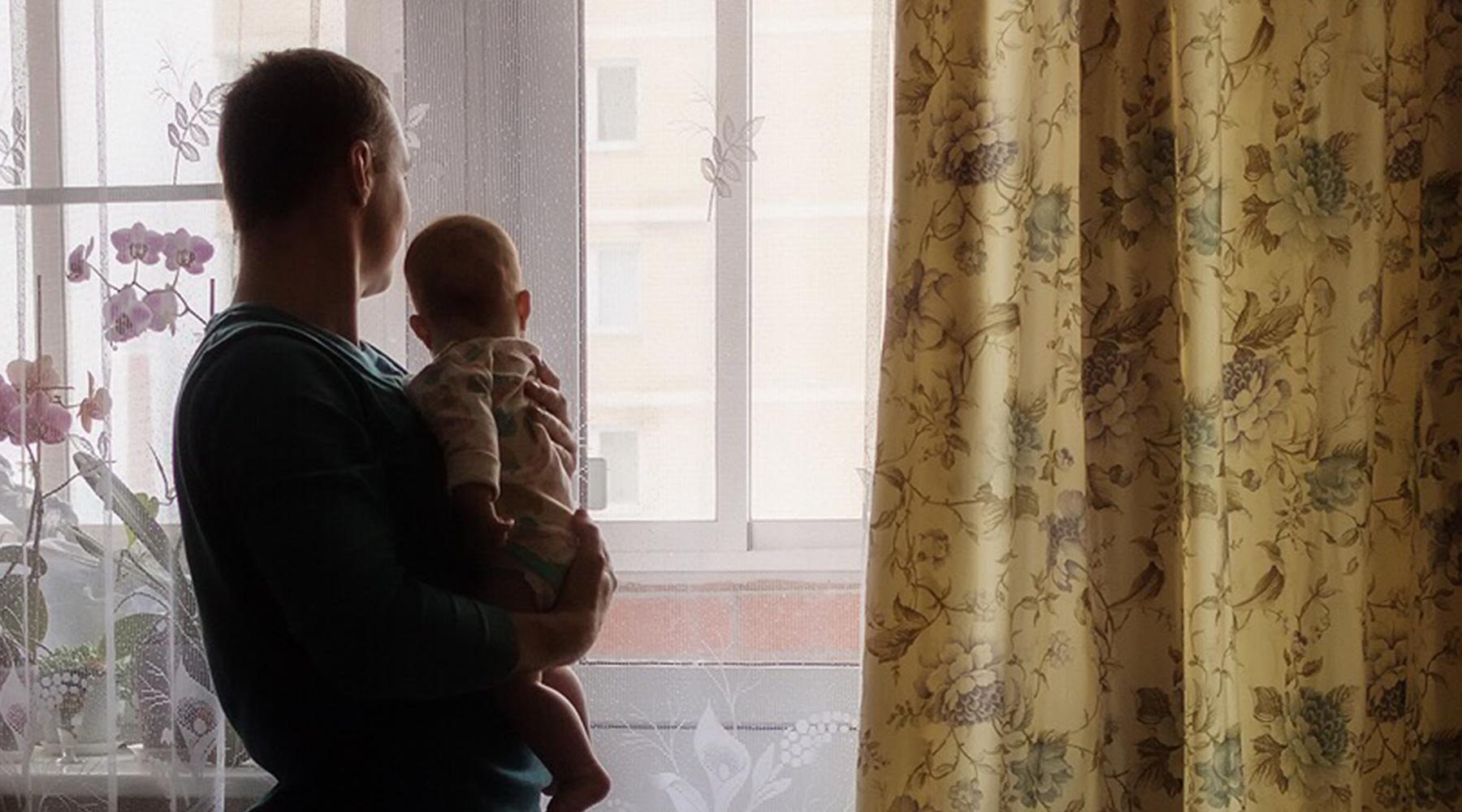 What to do this Father's Day:
The best thing you can do this Father's Day is to sit down and have a conversation with him.
Talk to your father about everything, I promise, he would love to hear all your stories! It could be anything: music, religion, science, art, film, etc. Make an effort to enjoy being in each other's presence. Just take a moment to be grateful for all the moments you have shared with your father and his effect on making you the person who you are today. All of us have amazing memories with our fathers and we should thank God for making it possible. Let's take a moment to pray for all the fathers, all the children without fathers, and all future fathers. Being a father is far from easy, but a lot of dads have done a miraculous job.
Some things you could do with your father this Father's Day is to go out to eat, visit a museum, or watch a good movie. You know your father better than I do, so decide for yourself what to do with him. The most important thing is that you are there with him. If you aren't able to physically meet with your father this year for Father's Day, a video call or FaceTime will suffice to make him happy.
Thank You So Much, Fathers! You all are appreciated!!
Thank You So Much, Fathers! You all are appreciated!!