MaryGrace Antony
Happy Father's Day to all the beloved Fathers in our parish! May the chocolates distributed in celebration of today's joyous occasion be allocated gleefully amongst the masses.
The first time I ever heard of Father's Day was at St. Augustine church in Culver City at the age of 10. The only reason I paid attention was because I saw Papa receiving a chocolate bar from the priest. Then, I proceeded to fight with my brother for the chocolate while the priest said a blessing prayer to all fathers #priorities. Mothers get red roses for Mother's Day and fathers get chocolates which often are wholly given to the children, forcefully taken from their hands much like what I did on June 17, 2007. When Mama gets a red rose, I seldom fight with my little brother for it, but for that chocolate, it is World War III. I wonder if there was ever an instance where Fathers enjoyed any of the chocolates given to them on Father's Day.
In 2019, I transferred to Sonoma State University which is 400 miles away from Home. I never considered myself close to either of my parents, until I moved away from home for the first time. At the 2nd week of move-in, thoughts of loneliness and homesickness crept in. While close acquaintances asked me how life away from home was, I hid my sorrows behind the mask of a cheerful face and gave them sermons on the joys of being independent.
My only solace during that time was Papa's daily phone calls precisely at 7:00 am and 5:00 pm. At 7, he would ask 3 questions: "Did you wake up?" "Did you pray?" "Did you eat?" At 5, he would again ask 3 questions: "Did you go to class?" "Did you eat?" "Did you pray?" Our conversations would only last 30 seconds, and not a second more, as I would reply with only a combination of Yes's and No's. Nothing more was needed because as I look back in reflection, I have come to understand that neither the answers nor the questions mattered. I was far away from home, for the first time ever, and these repeated, almost scheduled phone calls were to assure me of Papa's constant presence, just like how he would visit my room back home just to make sure I was content.
For some reason, even in the midst of impending deadlines or looming exams, I felt peace during those 30 seconds. The phone conversations, despite the distance, felt like being in the comforts of home. Somehow, Papa just knew of the facade I was outwardly portraying and the daily phone calls were his way of connecting me to the home I so greatly missed, a reminder that home will never be far away.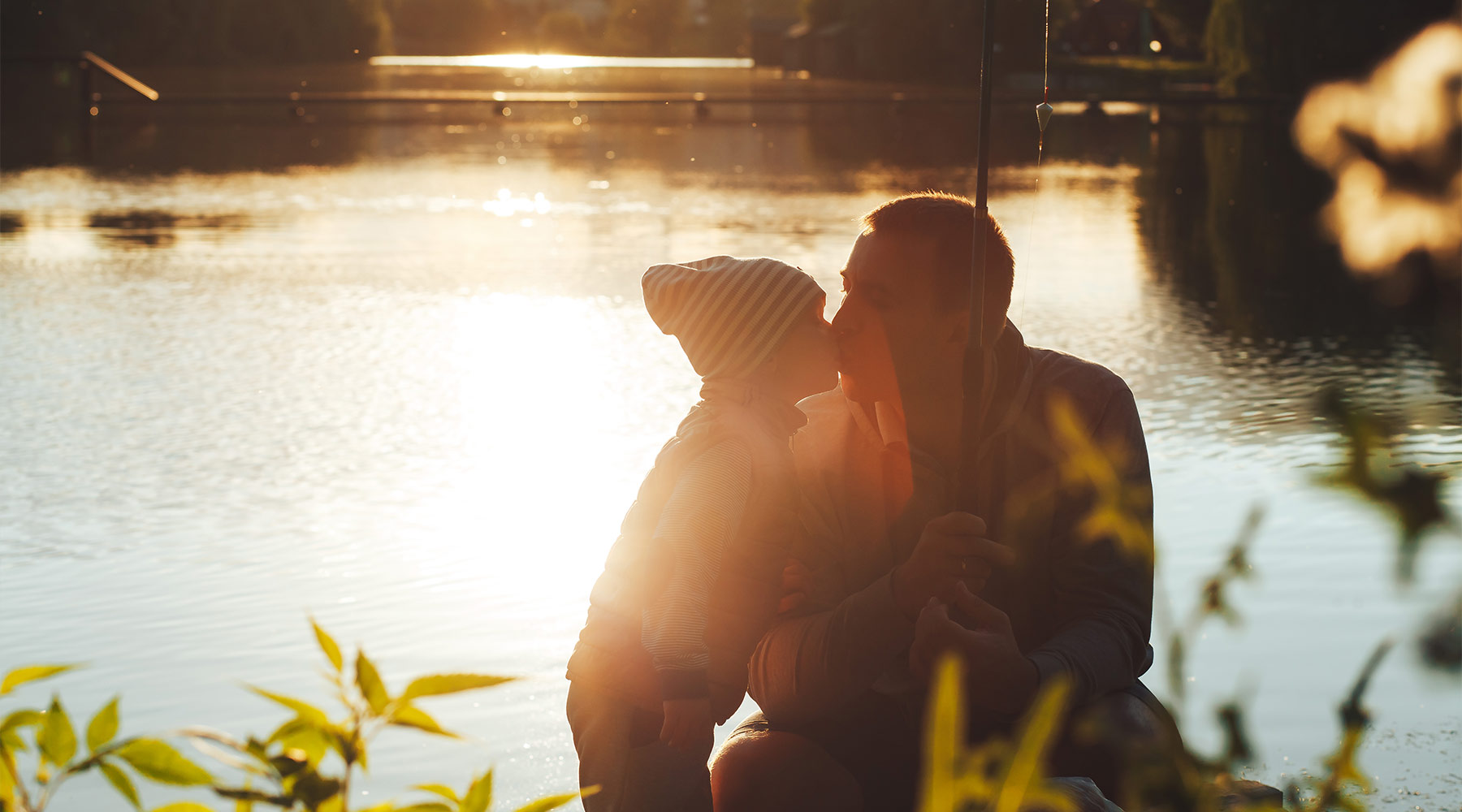 Dads are the greatest support not only to our mothers in every hardship, through every step, but also true pillars of strength, perseverance and models for us to reflect upon. Fathers are just like chocolates that symbolize sweetness, comfort, gratification and love. Dads never abandon, and are always available in times of need; they understand and give exactly what you need. Hence, could it be the reason why Chocolates were chosen to celebrate the day of Fathers?
Fathers are just like chocolates that symbolize sweetness, comfort, gratification and love.
If you haven't already, be sure to give the Superhero of your Life chocolates to show them your appreciation in celebration of Father's Day ?