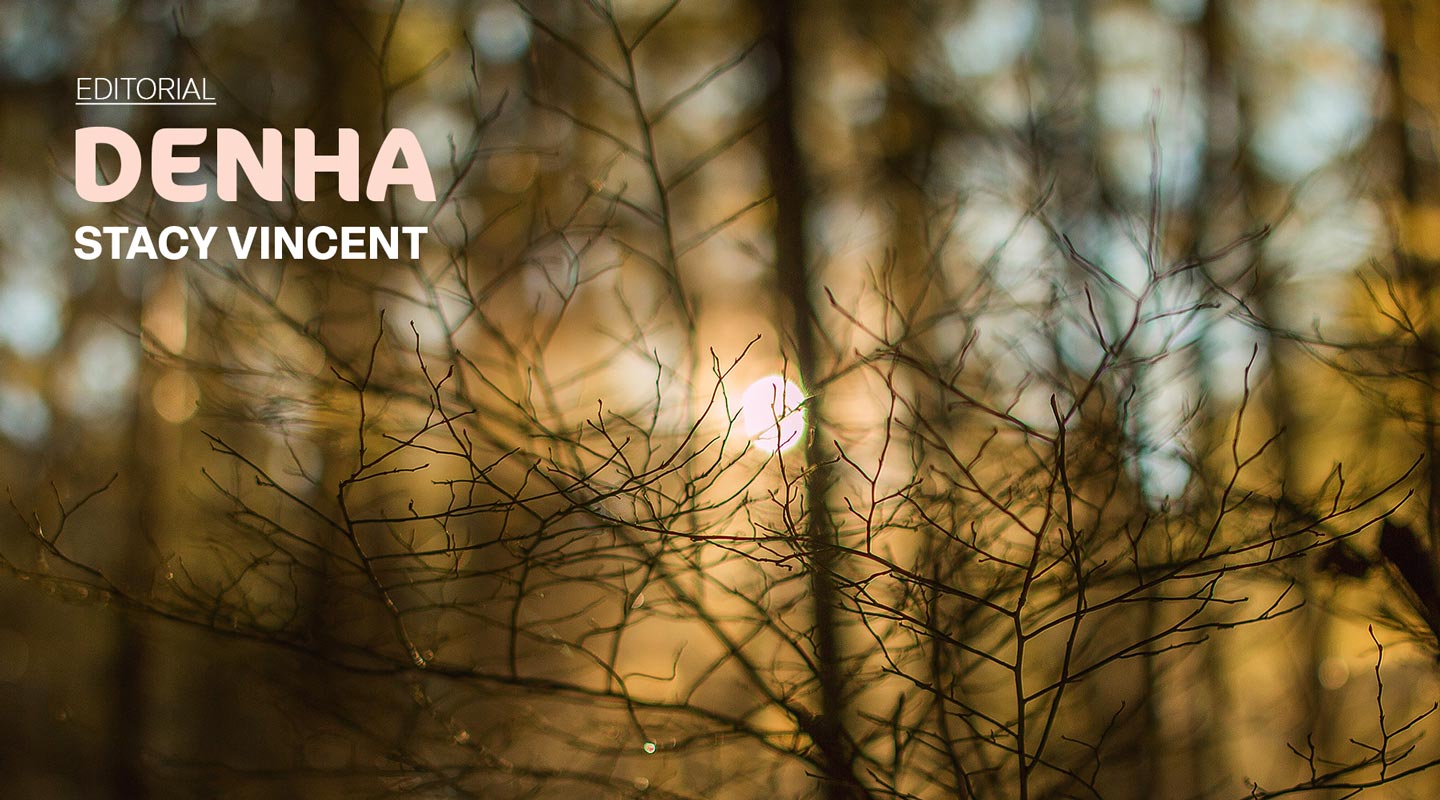 Denha is a Syriac word which means dawn or sunrise and is celebrated on January 6th. Denha is the manifestation of the Trinity which is revealed to us at the Baptism of Jesus. In Luke 3:22, we are shown, "and the Holy Spirit descended on him in bodily form like a dove. And a voice came from heaven: "You are my Son, whom I love; with you I am well pleased." This is how the Holy Trinity is revealed to the world. The Sunday after Denha, we start The Season of Denha in our church, where we focus the prayers on Jesus' public ministry.
As our Syro Malabar Mission states,
"Denha is the feast of the great revelation of Jesus as the light of the world. Jesus is the real Sun that dawned in the world through Incarnation. During the hidden life of Jesus in Nazareth, the public did not recognize Him as the real Sun who illuminates the whole of humanity. He was manifested to the public by God the Father at His Baptism".
As many times I have heard about Denha, it did not click how special this is, until I visited India last year. In my hometown Thrissur, Denha is celebrated with the Pindiperunnal. We take the trunk of a banana plant and put it in the front of our house and decorate it. It is almost part two of Christmas. When visiting India last year, I was able to experience this first hand. I remember driving around from house to house to see each of the different colors and different materials people used to decorate the trunk. In some places, tissue paper was found folded into the shape of flowers and used for decorations with hanging lights on them, and each one unique in its own way. Pindi Perunnal is something beautiful to experience in Kerala. Now, in southern areas of Kerala like Pala, this feast is known as Rakkuliperunnal. They celebrate Denha with a bath at night, to imitate the Baptism of Jesus. People used to perform a ritual bath in ponds or rivers, while they sang psalms and other hymns on the eve of the feast.
As we shift into the season of Denha the prayers shift to the unfolding of the revelation of Christ. The whole season reflects on the revealing of Jesus as the Beloved of the Father. In the season of Denha we focus on baptism and the graces we receive from it while also focusing on the saints who reveal Christ through their actions. In this season of Denha, let us ask the Holy Spirit to help us understand Jesus in a different way.