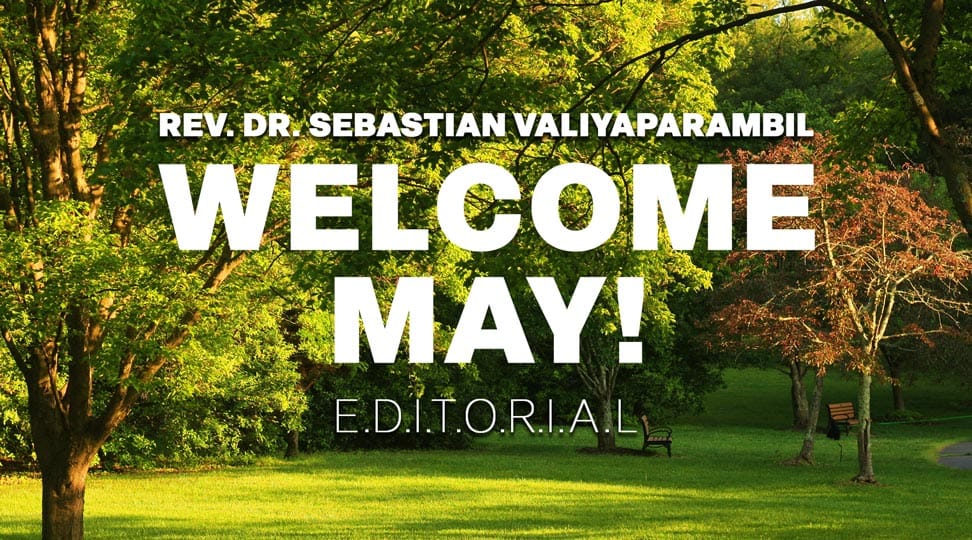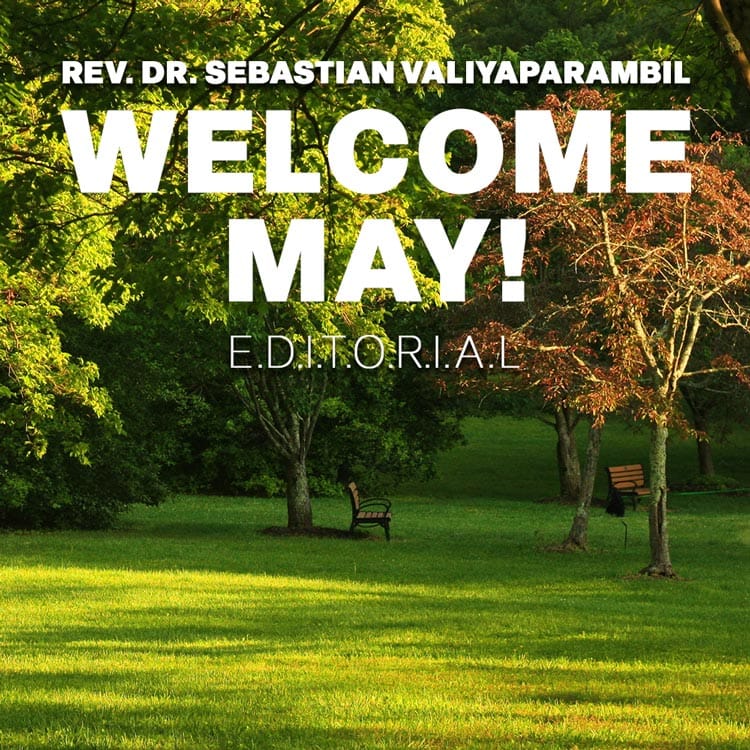 The abundant showers California received during the past months render much beauty to nature and great happiness to our minds. The Antelope Valley invites visitors to its bosom filled with poppy flowers. The month of May has started to rejuvenate and warm up nature. Spring has come to an end allowing summer to set in. Folks, holiday season is back!
The month of May reminds us of Mother's day in a special way. 1st May is also celebrated as worker's day. Yes, May 1st is also celebrated as the Feast of St. Joseph the Worker  in the Catholic Church. This feast day was established by Pope Pius XII in 1955 to honor St. Joseph as a model of humble and dedicated work.
St. Joseph is considered the patron saint of workers, and his feast day is an occasion for Catholics to reflect on the dignity of labor and the importance of work in human life. St. Joseph is revered as a carpenter who worked diligently to support his family and to fulfill God's plan for his life.
Life in California cannot be spoken of without mentioning the Mexican population and Hispanics in general. Cinco de Mayo is a celebration and observance of Mexican culture. Cinco de Mayo is a historic time commemorating the victory of the Mexican Army over the French during the battle of Pueblo. It has everything to do with Mexican pride, heritage, culture, and history.
Mother's day is celebrated on the second Sunday of the month. Let us appreciate mothers and mother figures for their love, sacrifices, and contributions to society.
The date of Mother's Day varies by country, but it is typically celebrated on the second Sunday in May, in the United States and many other countries. Mother's Day was first celebrated in the United States in 1908, when Anna Jarvis held a memorial for her mother. It became an official holiday in the U.S. in 1914, and has since spread to other countries around the world.
We also celebrate Memorial Day on the last Monday in May. The day is dedicated to honoring and remembering the men and women who died while serving in the U.S. military. Memorial Day originated after the Civil War as Decoration Day, a day to decorate the graves of fallen soldiers with flowers and flags. Over time, it became a day to honor all Americans who died while serving in the military.
Let's welcome the month of May! As the flowers bloom and the weather warms, let us embrace the beauty and renewal of this season. May is a time to celebrate growth, change, and new beginnings. Let us look forward with hope and optimism, and let us cherish the opportunities and blessings that this month brings. Wishing you a joyful and fulfilling month of May!
Dr. Sebastian Valiyaparambil
Chief Editor