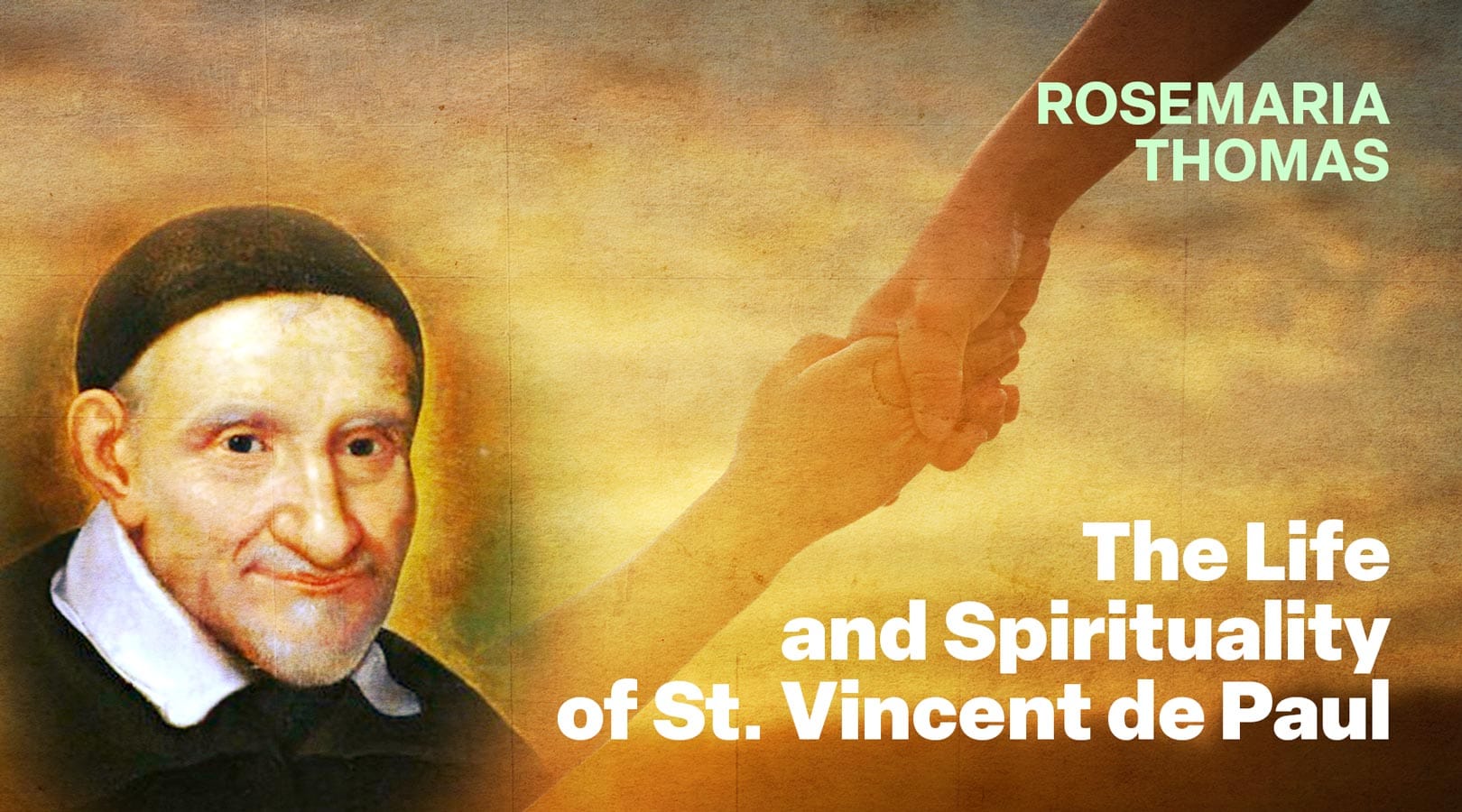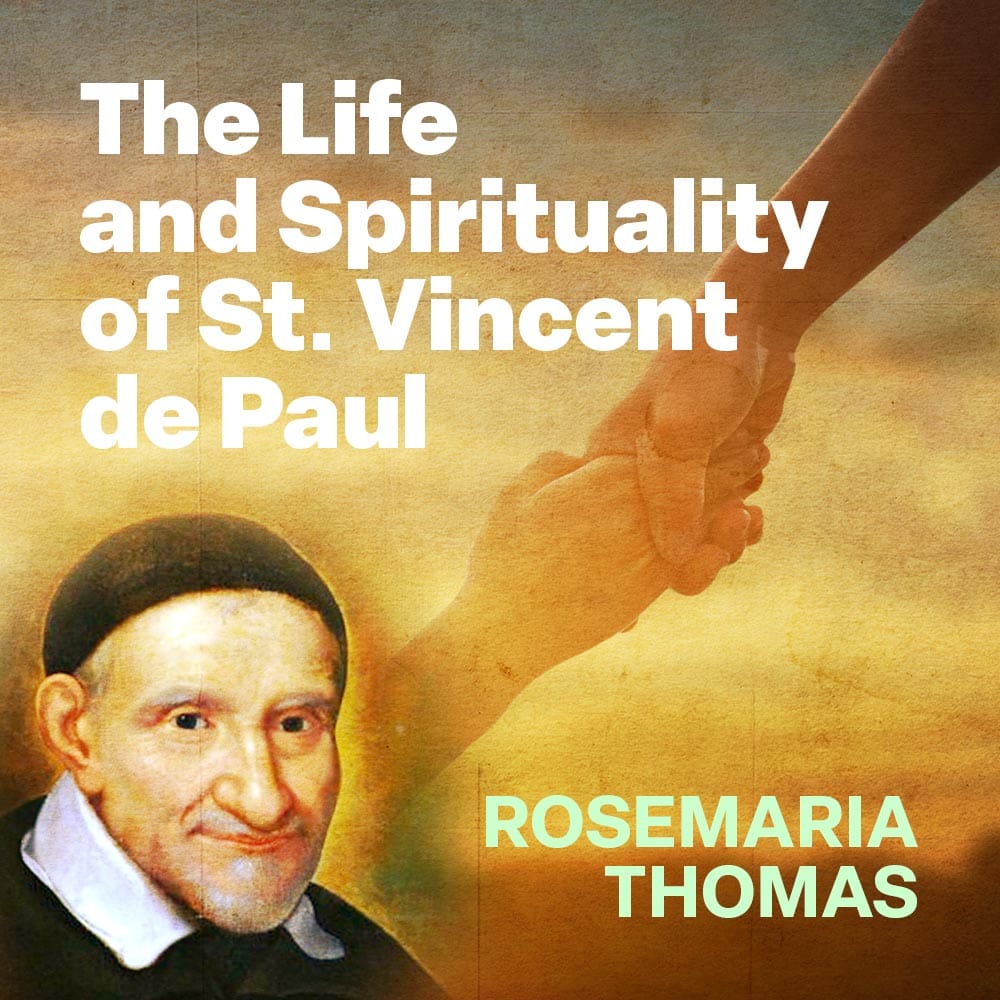 Charity is the greatest of all virtues, according to St. Paul. In 1 Corinthians 13:13, we read: "So faith, hope, love remain, these three; but the greatest of these is love". St. Vincent de Paul is generally called "The Apostle of Charity". The French philosopher Voltaire, a critic of the Roman Catholic Church, once said: "My saint is Vincent de Paul". If Voltaire had directly voiced his opinion at the time of St. Vincent de Paul, this humble saint would have been embarrassed since he even considered himself unworthy of priesthood. To others, he preferred to be known (simply) as "Monsieur Vincent", which translates to "Mr. Vincent" in English.
Through this article, let us strive to better understand the life and spirituality of St. Vincent de Paul and adopt some of the qualities and principles he exemplified through his life. Given that we are already familiar with his charitable nature, I aim to shed light on some of his lesser-known attributes in this article.
Missionary Values
St. Vincent de Paul strived to be simple by measuring the worth of his actions through the eyes of God. He especially embodied the virtue of simplicity through his sermons, using language that even children could grasp. He sought to use a colloquial tone, rather than a declamatory one to enlighten his audiences about Christ's teachings. It was written regarding the saint: "We listened to him with the greatest eagerness, for we felt profoundly that the words of the Apostle were realized in him".
St. Vincent de Paul was also very humble. He often spoke about how he was the son of a peasant and grew up performing "humiliating" actions, such as tending to his father's swine. However, whenever someone would praise him, he would discourage them by remaining silent. He considered himself unworthy as a priest, even trembling before offering his first Holy Mass. He also encouraged those serving the Lord with him in such a manner: "Observe, gentlemen and my brethren, believe me. We shall never be fit to do the work of God if we are not deeply humble and despise ourselves; no, if the Company of the Mission is not humble, it will never do any good".
Observe, gentlemen and my brethren, believe me. We shall never be fit to do the work of God if we are not deeply humble and despise ourselves; no, if the Company of the Mission is not humble, it will never do any good
In Philippians 2:7-8, St. Paul describes Jesus: "Rather, he emptied himself, taking the form of a slave, coming in human likeness; and found human in appearance, he humbled himself, becoming obedient to death, even death on a cross". Like Christ, St. Vincent de Paul strove to "turn the other cheek" and be gentle in his relations with others. He exemplified the virtue of meekness by handling criticisms and sufferings without resentment.
Another virtue that St. Vincent de Paul practiced was mortification. He transformed his lifestyle from being centered around self-gratification to one that prioritized serving others. Vincent became a priest to support his family as per his father's wish, but he later realized that Christ was calling and leading him towards the poor and needy. Additionally, he practiced mortification through his habits: he dressed poorly, left his room bare, ate little (mostly others' leftovers), and slept a little less than four hours.
He was also quick to criticize himself. He once scolded the Brother who kept watch at the door when he said that someone was asking for Vincent. "For heaven's sake, Brother, I told you not to allow anyone in to speak to me," he said. However, he later confessed: "May God forgive me, and this Brother too! I have not yet learned to be gentle. I am a wretch! I beg the Company to bear with me and forgive me".
St. Vincent de Paul also had a great zeal for souls, defining it as a "pure love to please God and to be useful to our neighbors". In a scene from a 1948 film titled Monsieur Vincent, the 80-year-old Vincent complains to the Queen of France that he felt he had done nothing in his life. He simply told her that he wanted to do "more".
Areas of Work
As a parish priest in the town of Châtillon, he celebrated Holy Mass daily (exceptional at that time), praying, meditating, visiting the sick in his community, and cleaning and repairing the church with his own hands. His sermons were lively, yet simple. Interestingly enough, he required persuasion from others to step away from the confessional and eat; conversions were so numerous, and he was able to greatly reform Châtillon within a short timeframe. He focused on sanctifying the people, and they loved him, claiming that he left them too soon when he had to be transferred.
He believed that evils were greatest in places where souls were neglected, wanting to establish a congregation "set aside to cultivate this neglected vineyard". The first members of the congregation excelled in "doctrine, piety, and learning". Their primary duty was to teach such neglected individuals about Christ and encourage them to repent. Following his death, the Vatican approved the establishment of his congregation in 1670. Today, the members of this congregation are known as "Vincentians". The Divine Retreat Centre, for example, is run by the Vincentian Congregation and carries out the duties that St. Vincent de Paul had envisioned earlier. He had also formed a community for women known as the Daughters of Charity to administer to those who were neglected in – to name a few – hospitals, prisons, and galleys. Additionally, St. Vincent de Paul sought to enhance the formation that priests received in the seminaries; he was responsible for the development and distinction of major and minor seminaries.
Reflections
The life and spirituality of this great saint teaches us several important lessons, which we can adopt in our lives to follow Christ better. Indeed, studying the lives of saints provides us with valuable insights to emulate Jesus, our sole role model. Let us try to be as humble and simple as possible, like St. Vincent de Paul. Let us try to see Jesus in others' faces when we approach others. Imitating Jesus may not be totally possible, but let us start small and develop gradually.
References
Maloney, R. P. (1992). The Way of Vincent de Paul.
Mausolfe, A. J. M., & Mausolfe, J. K. (2002). Saint Companions for Each Day. St. Pauls.
McKenna, T. (2014). Praying with Vincent de Paul.
Vincentian Vocation Council Midwest Province. (1976). Monsieur Vincent – Glimpses into the
life and works of one of the great saints in Church history. DePaul University.