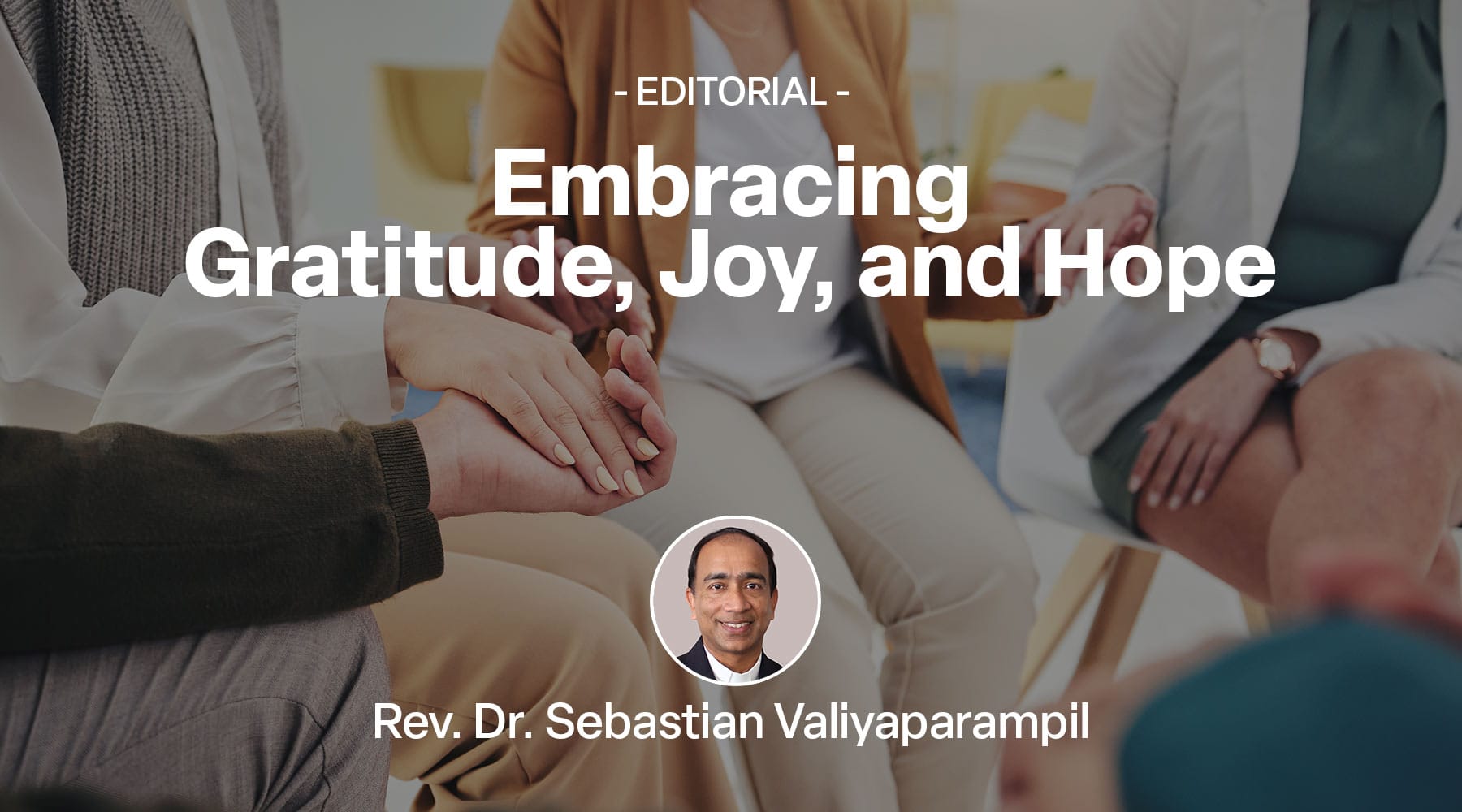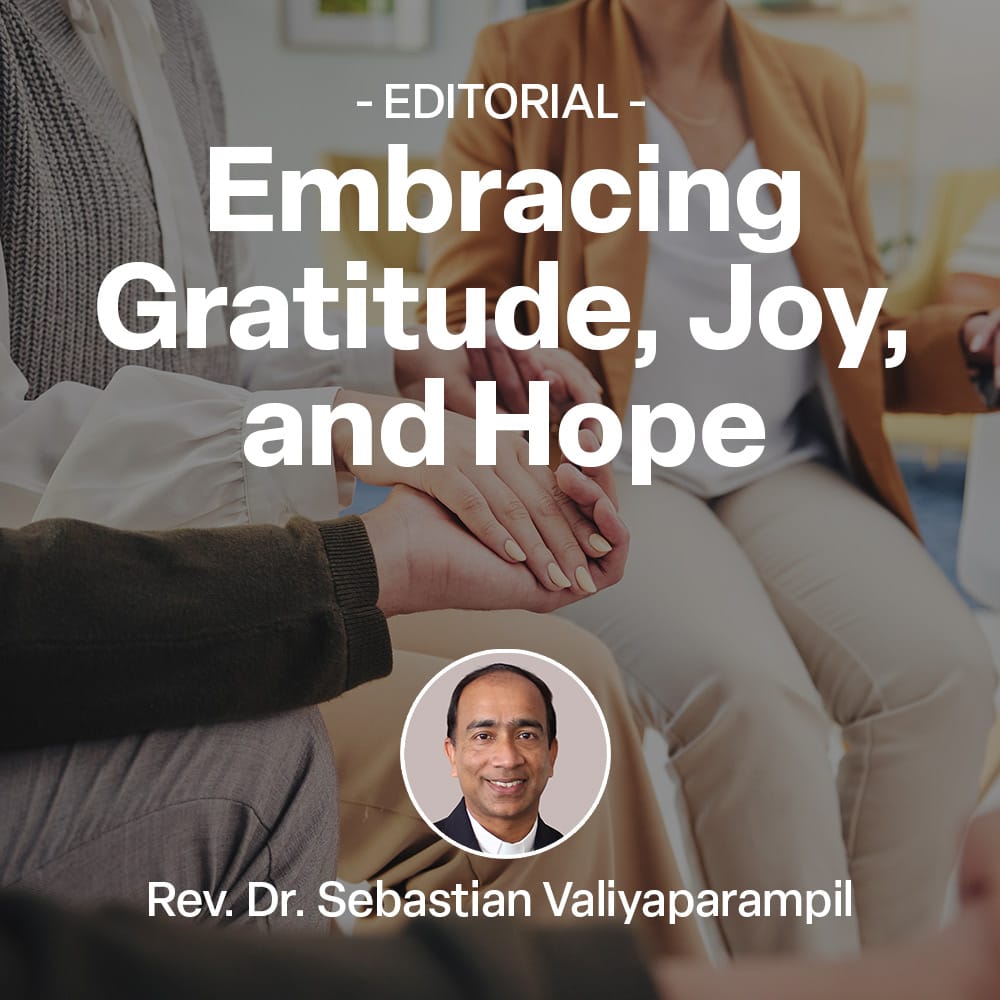 As the season of autumn covers the Californian mountains with hues of amber and gold, our hearts are gently nudged toward a spirit of thanksgiving and gratitude. November heralds the time to gather around the table, recounting blessings, cherishing loved ones, and offering heartfelt thanks to God for His abundant grace and love. It's a time to reflect upon the many reasons we have to be grateful for, despite the challenges and uncertainties that may have marked our world around us.
Thanksgiving, celebrated at the end of November, beckons us to pause and acknowledge the blessings in our lives—both big and small. In the spirit of the season, we are reminded of the importance of gratitude and its profound impact on our spiritual well-being. As Catholics, we understand that gratitude is a vital aspect of our faith, for through it, we recognize God's providence and give thanks for His enduring presence and protection in our lives.
As we step into the beautiful season of Advent and approach the glorious celebration of Christmas, our hearts are filled with anticipation and joy. Advent, a time of preparation and waiting, invites us to reflect on the true meaning of Christmas—God's greatest gift to humanity – the birth of our Lord and Savior, Jesus Christ. It's a season to embrace hope, love, peace, and joy, as we eagerly await the birth of the One who brings light into our lives and eternal hope to our souls.
Christmas is also an important time to unite with family and friends, to exchange gifts, and to share in the warmth of love and fellowship. But amidst the festive cheer and merriment, let us not forget the true reason for the season: the divine gift of Jesus Christ, our Emmanuel! In the midst of the twinkling lights and carols, let us remember the humble manger where our salvation began—the cradle of hope that would change the world forever.
As the year draws to a close and we stand at the threshold of a new beginning, let us carry the joy and hope of Christmas into the coming year. The birth of Christ signifies a new dawn, a fresh start, and an opportunity for spiritual growth and renewal. As we approach the New Year, may we resolve to deepen our faith, strengthen our bonds with family and community, and live each day in alignment with the teachings of Christ.
Let us embrace these seasons with hearts full of gratitude, joy, and hope. Let us extend our love and kindness to those in need, spreading the true message of Thanksgiving and Christmas to all. May the peace and love of Christ guide us throughout this season and into the promising days that lie ahead.
Wishing you a blessed Thanksgiving, a joyful Christmas, and a hopeful New Year.