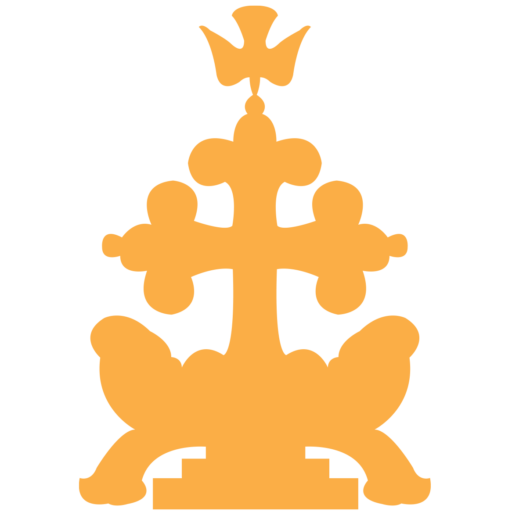 The Cherupushpa Mission League is the largest missionary organization in Asia which fosters and promotes the missionary mentality in God's children. It was formed in churches all over Kerala to replicate the innocent love of St. Thérèse of Lisieux.
St. Thérèse, also known as Little Flower, rediscovered the heart of the Gospel in her simplicity of trusting in God's mercy. Although St. Thérèse was not capable to go out and evangelize, she became a mission in the little acts of charity she practiced within her convent.
Following the footsteps of this innocent young girl, the youth members of St. Alphonsa Syro Malabar Church join with all other missionaries in spreading the love and mercy of God in our own little ways. We have undertaken the mission of St. Thérèse and her call to love.
CML was formally started in our church in 2013 by our very own Reverend Father Kuriakose Vadana. All CCD students who are in 4th to 12th grade and have received the sacrament of Holy Communion are all members of this missionary organization.
Over the years, CML has raised money through fundraisers and received material donations from the members of our parish, to be sent to various people in need locally and internationally. With the CML motto of "love, renunciation, service, and endurance" in mind, we hope that as a parish community we can open our hearts to be more giving to our brothers and sisters around the world.