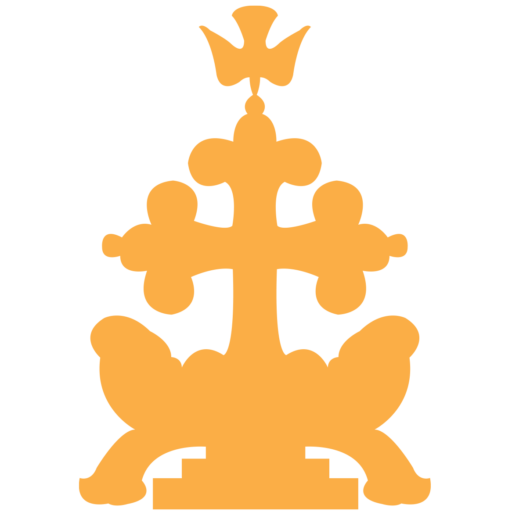 St. Alphonsa Women's Association Stands for Trust, Humility and Integrity
Swasthi (St. Alphonsa Women's Association Stands for Trust, Humility, and Integrity) is a Women's Association in our Parish, which has been active for around 20 years. This ministry started with the name BAWA (Blessed Alphonsa Women's Association) when our parish was still a mission as it was originally established and took the name SWASTHI after our mission became a full-fledged Parish.
The goal and vision of "SWASTHI" is to advocate the importance of women's leadership in various church activities. Women have traditionally fulfilled supportive roles in serving the church and gained their greatest joy and sense of accomplishment from being wives and mothers. The group is entirely made up of volunteers from our parish.
The team members show their dedication and collaboration through many roles. Through this platform, we organize various activities in our parish, for all parishioners.
In the early stages, we organized knowledge-sharing sessions of various topics, and collected and distributed monetary support for needy kids in India. We have done a lot of sales events to fulfill this goal. Now, We are women of action who actively participate in our Church and cultural activities. Our main responsibilities include decorating the church, providing hospitality for guest priests, supporting our youth and CML kids, and organizing celebrations like Father's Day, Onam etc. Volunteers help with church interior decorations, flower arrangements for the altar, and for all special occasions to praise and worship our God with Beauty and Colors!.
We thank God for giving us a forum to meet and work as a team, to pray and serve, and to grow together in God's love.
Consider Volunteering for this beautiful church ministry.