Weekly Bulletin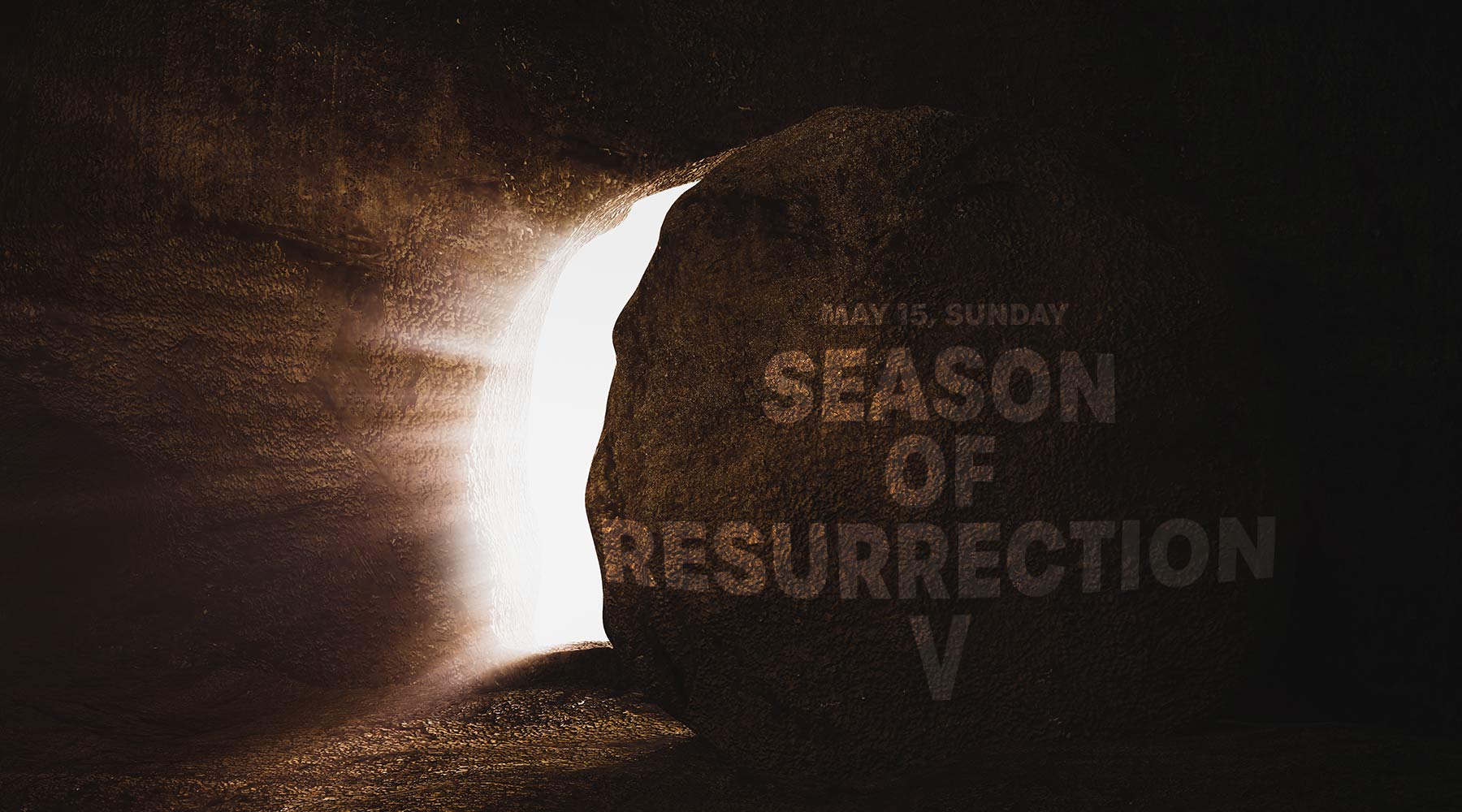 May 11, Wednesday
7:30 PM: Holy Qurbana, Novena to St. Joseph
May 13, Friday 
7:00 PM: Confessions, Rosa Mystica Prayer
7:30 PM: Holy Qurbana, Novena to St. Alphonsa, Office of the Deceased (Memorial Qurbana for Mulakkampilly Joseph (f/o Shalini Perappadan, 5th anniversary))
May 14, Saturday 
10:00 AM: Holy Qurbana, Office of the deceased, Novena to Mother of Perpetual help (Memorial Qurbana for Rosa Kappiaumalayil (13th Anniversary) and Iype Kappiarumalayil (8th Anniversary))
Mariam Thresia Family Unit Meeting (after mass)
11:00 AM: Confession
May 15, Sunday | Season of Resurrection V
9.40 am: Adoration, Intercessory Prayers
9.45 am: Holy Qurbana (English)
10.45 am: CCD Classes & Exams
10.45 am: Holy Qurbana (Malayalam)
12.30 pm: Parish Council Meeting
Qurbana Readings: Ex 4:2-31, Tob 5:1-10, Acts 12:24-13:3, Lk 10:1-12
Bakersfield -No Holy Qurbana
Let us remember:
May 15: CCD Examination
May 21, 4:00 pm: Thanksgiving Mass for the Priestly Ordination Silver Jubilee of Fr. Sebastian Valiyaparampil
May 22: CCD Graduation
May 28: Solemn Holy Communion
Let us continue to strictly follow COVID-19 guidelines – Please wear a mask at all times.
May the Good Lord Bless and Protect All of You.
Fr. Sebastian Valiyaparampil
Vicariachan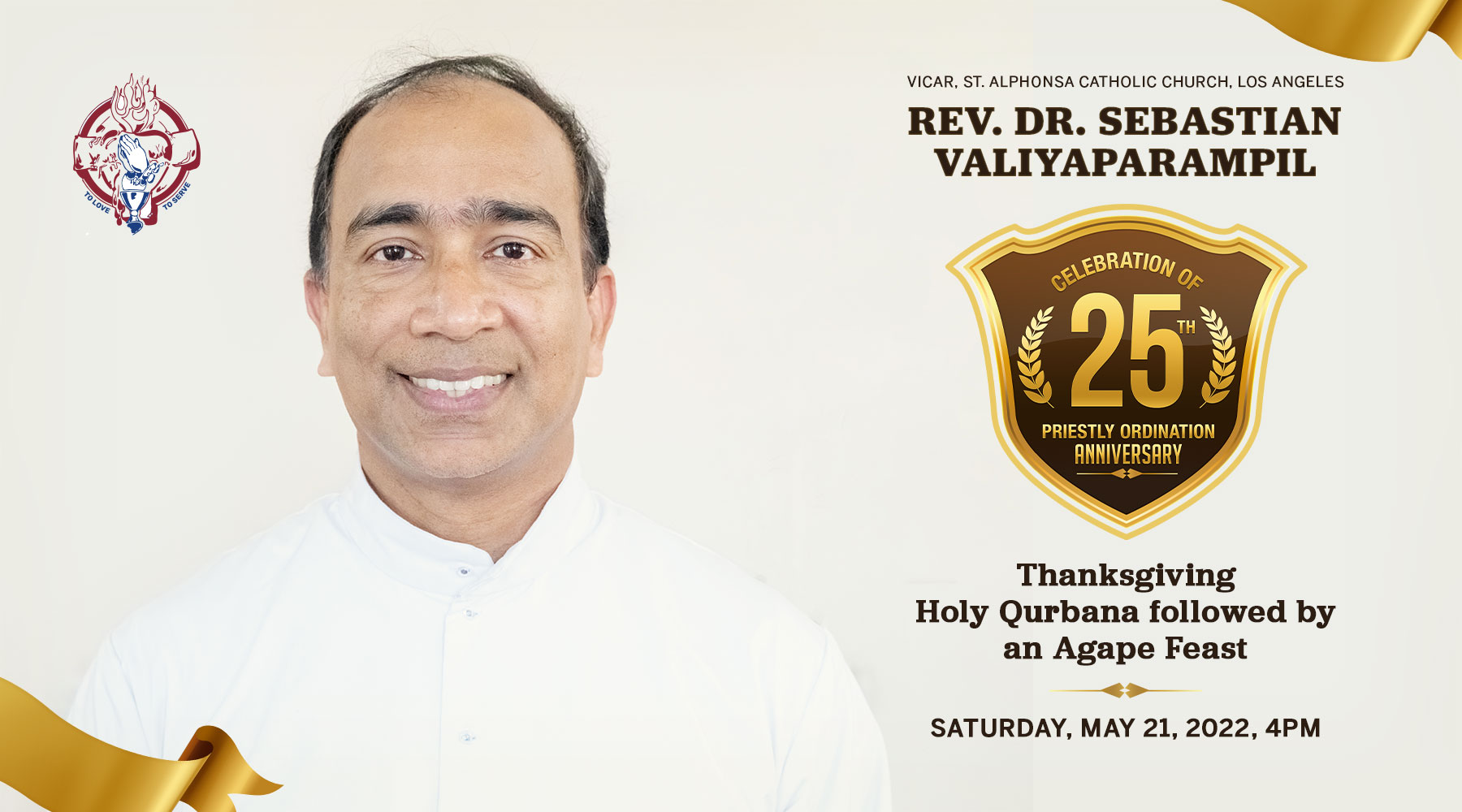 Photos