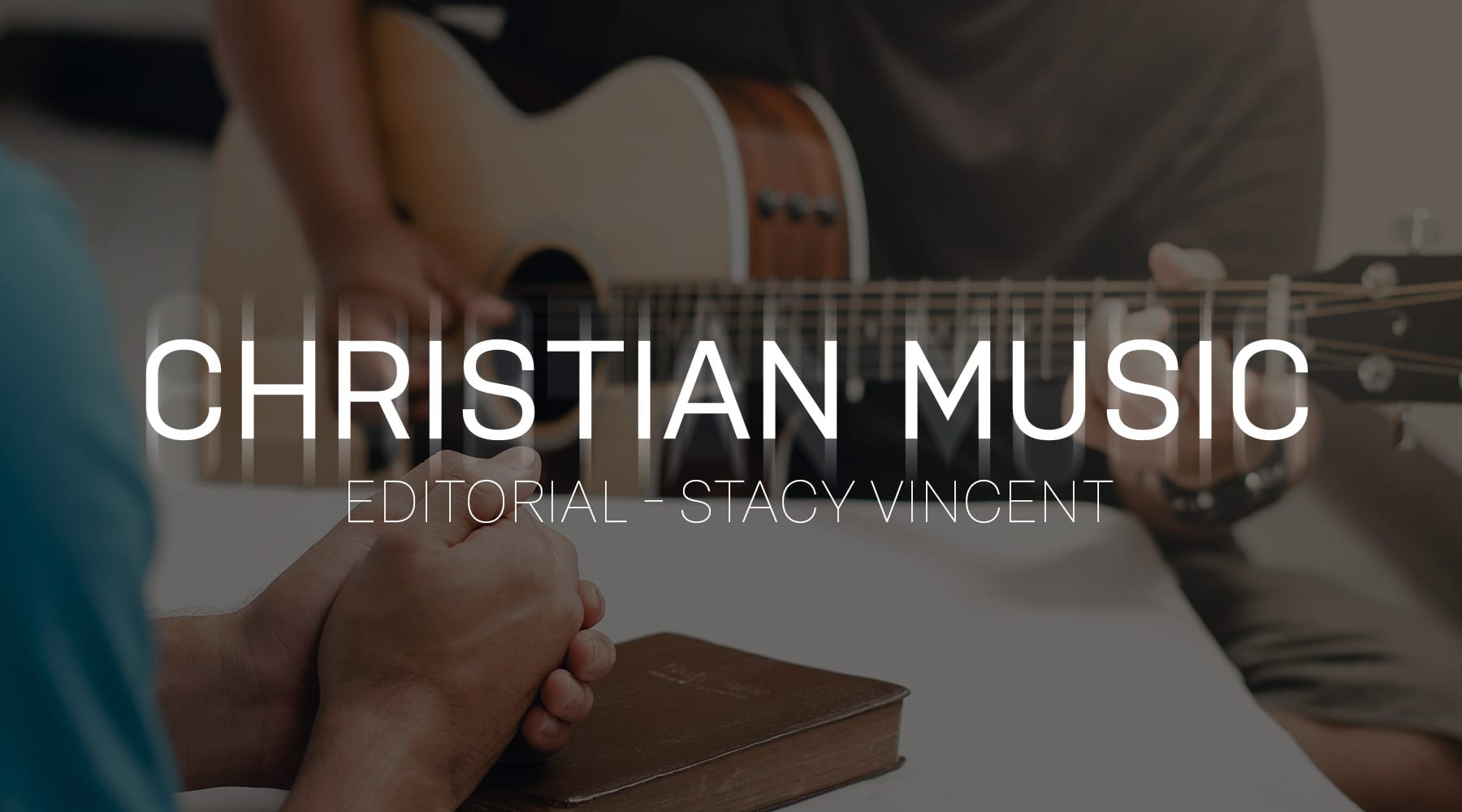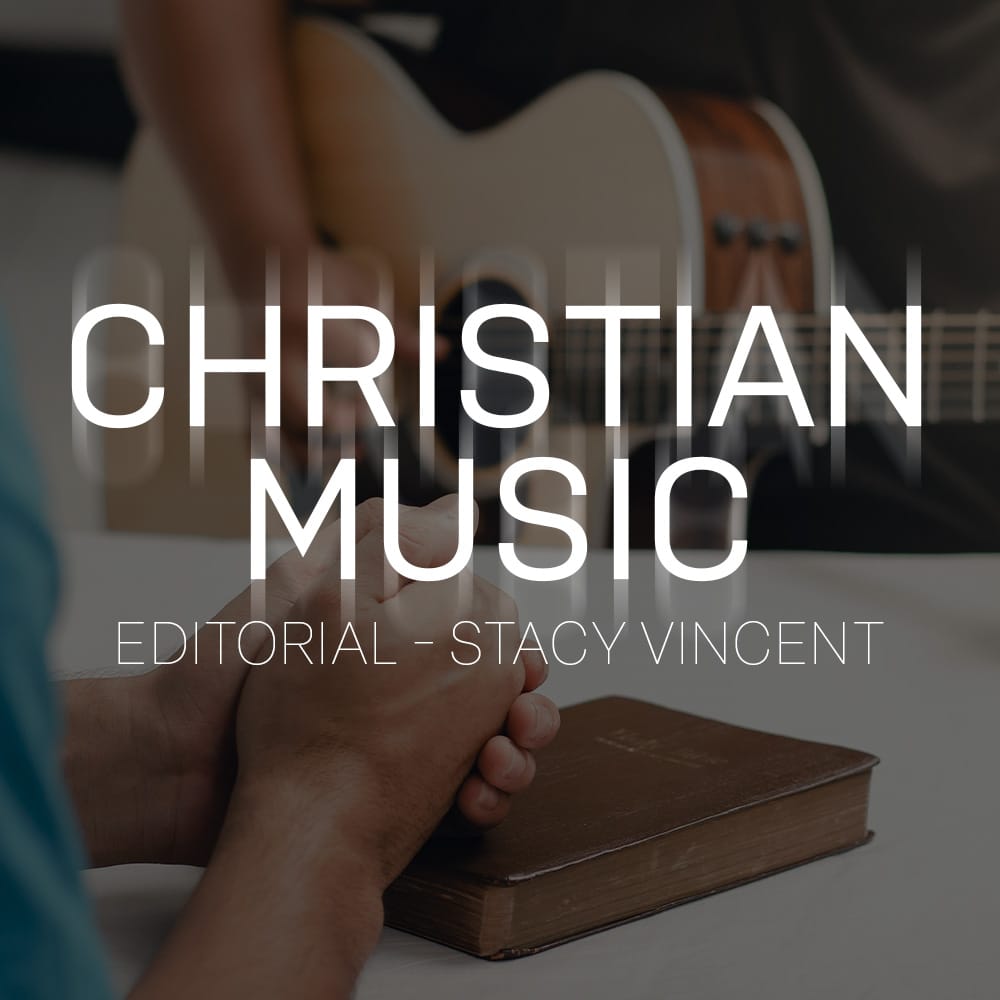 When was the last time you really paid attention to what you were listening to? How many times do we go into the store with the radio playing and walk out with a catchy tune or lyric for the rest of the day? What we listen to and sing, matters! When I had my reconversion, I had the most difficult time with secular music. I constantly listened to pop music, but slowly recognized that some lyrics were not things I would identify with anymore.
I had no idea how wide Christian music genre really was! Growing up, the only Christian music I heard was worship songs and Veggietales, which were definitely a bop at that time. Up until recently, I listened to worship songs which are amazing, but not what I gravitate towards when I am trying to stay awake on my drive to work. I turned to my best friend who has the best playlist in my opinion. I was amazed to find that there is a Christian song for everyone's favorite type of music; artists who sound like Juice Wrld, Drake, Chance the Rapper, 21 Savage, Nicki Minaj, and so many more. Christian music has the same beat as these artists, with a message that is deeper and more enlightening.
Life is full of many experiences and responsibilities. Christian music provides the listener an avenue to obtain the balance between career, family, and faith. After a long day of bad news and failures, the right song can provide the message our hearts were longing to hear. It recenters our focus not on what has failed but on what lies ahead, especially when things seem very hopeless. Once I started listening to Christian music more often, I saw a significant positive change in my day to day life. Where I would be humming great songs, while praising God and learning more about the Glory of God.
The best part of listening to Christian music is when I blast Rocky Road Pt. 2 by Caleb Gordon in the car and my mom asks, "what are you listening to?" I proudly say, "Godly music!" I encourage all of you to tune into some Christian music and try it out. Some of my favorite artists are Caleb Gordon, Hulvey and Nobigdyl. Everyone has different tastes, so I have included two Spotify playlists that have a variety of artists with one you're bound to love! Sorry in advance to Apple music users.
I still listen to the radio and secular music, but Christian songs have so much more depth and meaning. Adding in just one Christian song to your playlist can change so much in your life. If you don't trust me, try it out yourself ;)